The Dr Nair's Center for Ayurved and Panchakarma Clinic is owned by Dr.Baiju K. Nair. He has completed his degree from Ashtang Ayurvedic College. He is enthusiastic Ayurvedic Doctor practising Ayurveda since 2002. The center was started in December 2004. He has also attended many International and National seminars on Ayurveda and Yoga. Ayurveda in Sanskrit means 'science of life'. This ancient science of medicine & positive health, first originated in India, is still relevant and beneficial to modern life. Not just a system of preventive medicine.
Ayurveda emphasises a healthful & enlightened lifestyle a concept that's gaining wide acceptance across the globe. Ayurveda, from time immemorial focused on anti-aging and rejuvenation programs to prevent disease process and to maintain an optimum healthy state. This is recommended for anyone above the age of 40 for 14-21 days annually and anyone above 60 years for 21 days annually. This program consists of different Panchakarma and other special Ayurvedic programs based on the person's health and body constitution.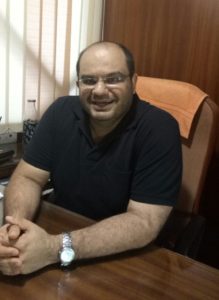 Dr. Baiju Nair.
Ayurvedic Treatment
Abhyanga /Snehan (Ayurvedic massage)

Kashaya Seka

Shirodhara

Padaghata

Netra Tarpana

Shiroabhyanga

Netra Dhara

Padaabhyanga

Shiro Basti

Navarakizhi
Panchakarma Therapy
Vaman

Virechana

Raktamokshan

Nasya

Basti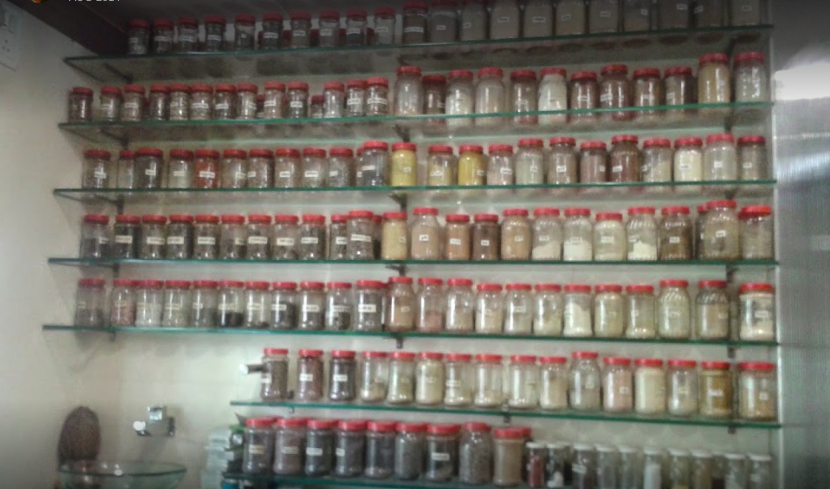 Medicines in our clinic...