Welcome To Dr Nairs Center for Ayurved and Panchakarma!!
"Maintaining good health has become a challenge in today's world. It could be due to stress, pollution, unwholesome diet, a tight routine or other unhealthy living practices."
Know more about Ayurvedic Treatment ...
Ayurveda is not man made but is believed to be divine gift.
Know more about Panchakarma Treatment ...
Pancha in Sanskrit stands for Five and Karma are the therapeutic measures...
About Us
The Dr Nair's Center for Ayurved and Panchakarma Clinic is owned by Dr.Baiju K. Nair. He has completed his degree from Ashtang Ayurvedic College. He is enthusiastic Ayurvedic Doctor practising Ayurveda since 2002. The center was started in December 2004.. He has also attended many International and National seminars on Ayurveda and Yoga. Ayurveda in Sanskrit means 'science of life'. This ancient science of medicine & positive health, first originated in India, is still relevant and beneficial to modern life.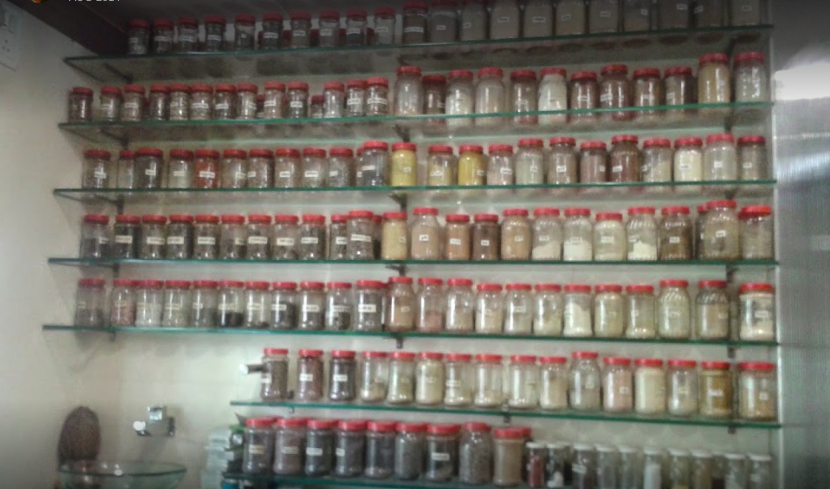 Mrs .Santhammal
C-13 , Smruti garden Vijaynagar , Kalewadi Pimpri Pune. (Mobile No: 7588472601)
I have come to Dr. Nair's Ayurvedic Clinic with the following health problems.
- Swelling on all my joints with severe pain , Spondylitis pain on the lower back , migraine , whistling sound on my right ear , also severe pain on my right lower limb coupled with total numbness on the feet and the toes making it horrible for me to sleep at night. Felt pain on the muscles while sitting or lying down on the bed. My body get imbalanced towards my right side while trying to stand up.
After taking some oral medication and ' panchakarma ' treatment for a specified period , all my above problems got cured and now I totally feel rejuvenated and healthy.
Also I would like to mention here that I had the problem of muscle tear on my upper and lower arm of my right hand in the year 2015. That too got completely cured with oral medication and panchakarma at that time.
Hence , I have no hesitation in recommending Dr. Nair's Ayurvedic Clinic for patients suffering from similar complaints . In fact I feel this treatment center is a boon to patients like me.
I am really thankful for Panchkarma treatment given by Dr.Nair .I was suffering from too much acidity but now i am feeling too relief . Best treatment with no side effects!!!
I was suffering from severe rheumatoid arthritis . Unable to do daily chores because of joint pains. Took treatment for 3 years . Now without any medicines for last 6 years. No complaints now
I was suffering from heavy hair fall and after taking effective treatment by Dr.Nair now I can see my hairs have became so healthy with no hair fall. Really thankful to Dr.Nair.
I underwent the Panchakarma therapy and since the very first week, started to feel the difference. I have now completed the entire Panchakarma session and feel that I am totally relieved from all my health problems. The treatment at Dr. Nair's clinic is highly effective for inside-out cleansing of the body. I would strongly recommend Dr. Nair's Center for Ayurved and Panchakarma to those who need any ayurvedic or allied treatments for their health issues.
ONLINE CONSULTATION
Patients residing in other cities of India or patients from other countries may avail of online consultation via Skype .The medicines will be couriered to your address .The payment for medicines can be made by online transfer.
Please contact us for booking your appointment and further details .
Enquire Now / Send Feedback